Event Photography by Manor Photography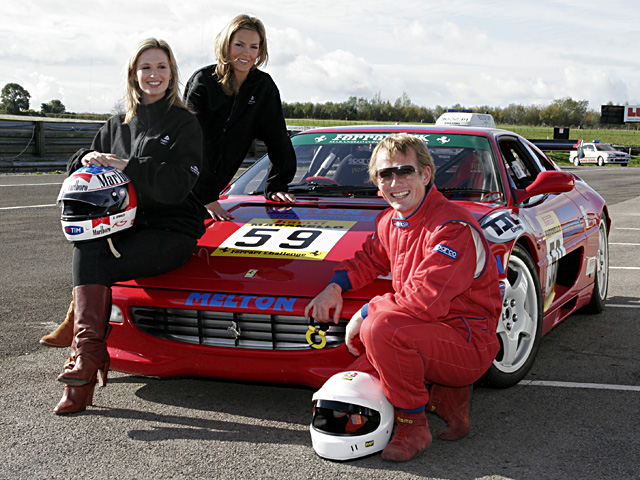 Manor Photography can capture the fun, spirit and atmosphere of your organised event. Anything from a company team building event to a family barbeque can be covered. We have a portable studio for formal portraits on location, or coverage can take the form of a dedicated photographer unobtrusively mingling with guests to record those special moments that you'll want to remember forever.
Contact us with your requirements and we will prepare a quote for coverage of your event.